Together we empower all to learn and achieve with a sense of belonging and pride in self, school and community
Enhancing lives, creating opportunities
Respect, Responsibility, Innovation, Learning.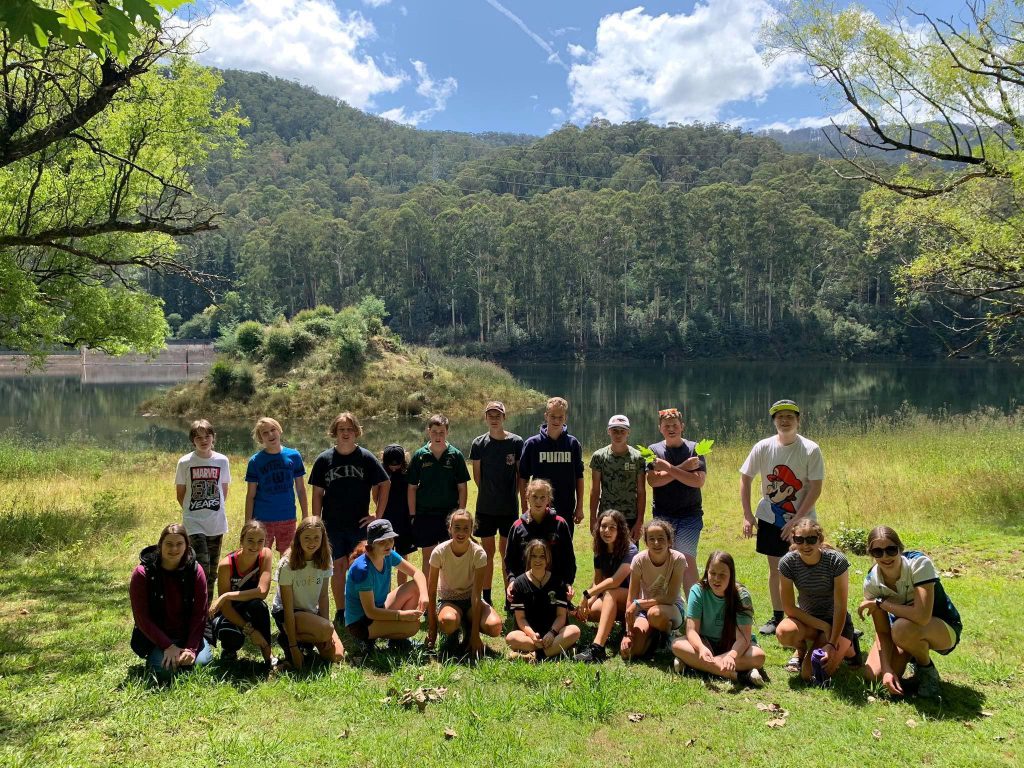 Corryong College is a P-12 College of approximately 327 students located in the far north-east of Victoria, some 125 kilometres east of Wodonga and within the Shire of Towong. With a population of 1200 people, Corryong is the main town servicing the Upper Murray region. Whilst the local economy is closely tied to agriculture (beef and dairy cattle), the local hospital and Snowy Hydro Scheme also contributes to the local economic viability.

Tourism is a growing industry as Corryong is nestled in a picturesque valley between the mountains and the Murray River. Close to snowfields in winter, river and lake sports in summer, excellent freshwater fishing in permanent creeks and with lots to see and do outdoors during the mild spring and autumn months. The Upper Murray offers a healthy and peaceful lifestyle. A safe and secure place to live and raise a family in a friendly rural community that welcomes newcomers.
The College provides a comprehensive program for students from Years P-12, led by highly dedicated team of approximately forty teachers and another 13 support staff. The College is well-known in the region for its ability to value add to student learning as students move through the College's year levels, evidenced in the many years of achieving excellent VCE results. The College focuses on data informed teaching that ensures every student can learn and no student is left behind.
The College provides a high quality education in a safe and secure environment which values motivation, aspiration and achievement. Students have a strong voice and are encouraged to be inquiring, active and independent learners. Moving towards student agency, the College is making steps towards empowering students to have input in their learning direction within the classroom and across the school.

The curriculum is seen as the means by which our students acquire the skills competencies and qualities to become informed and effective participants in society. It emphasises literacy, numeracy, the ability to work with others, the ability to analyse and assess information, the capacity to adapt to new situations and personal organisation.
Curriculum enhancement activities are many and varied. Students are encouraged to take an active role in extra-curricular activities. The opportunities provided by the proximity of national parks and snowfields mean that Outdoor Education features strongly. Instrumental Music classes are available to all students in Years 5-12. The College has an excellent sports program that features inter-house and interschool competitions. School Captains are elected and take an important leadership role in College affairs. House Captains and Vice-Captains also have important roles to play.
The College has a strong Stephanie Alexander Kitchen Garden (SAKG), ADVANCE (CFA), Hospitality and Indonesian programs play a huge role in our students' development as well as strong collaboration with community.